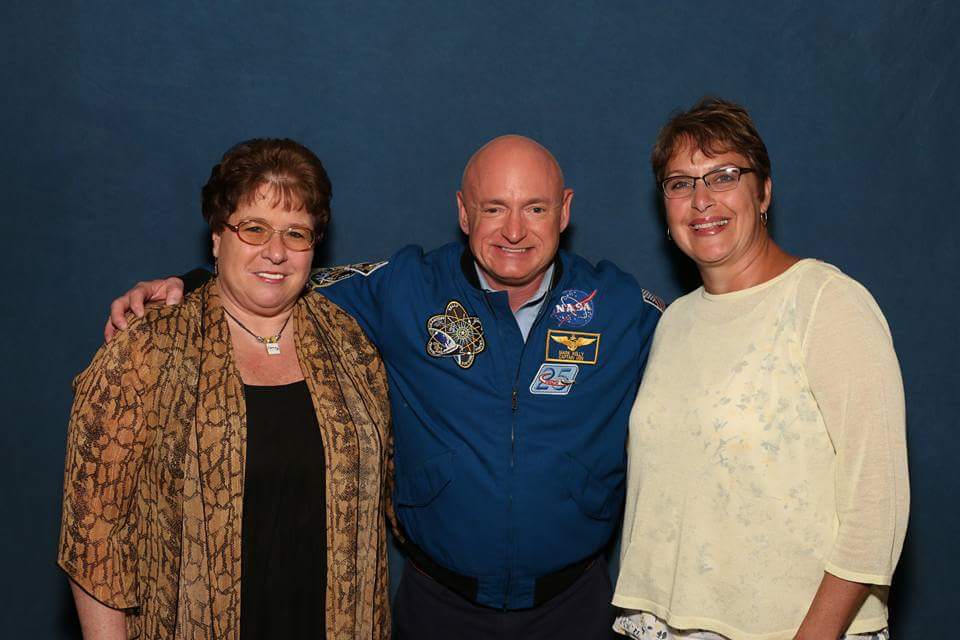 Sue Barchik and Dot Rhone, Broker/Owners of Century 21 Covered Bridges Realty, Inc.
joined thousands of brokers and agents from all over the world at the Century 21 Global
Conference in Orlando, FL which was held at the Rosen Shingle Creek Resort and
Convention Center held March 17 - 19. During their stay they had the opportunity to
participate in three full days of educational seminars and "hands on" Learning Labs.
Educational breakout sessions offered insight into negotiating, relocation, marketing,
recruiting, social media, public relations, the latest technologies, and relationship
building. Rhone, trainer for the company, said, "I'm excited to share all the latest tools
and information with our agents so they can bring cutting edge marketing and skills to
their buyers and sellers."

Century 21, the world's most recognized brand in real estate, was awarded the JD
Power and Associates Award for Highest Satisfaction among First Time Home Buyers,
Repeat Home Buyers, First Time Home Sellers, and Repeat Home Sellers for an
unprecedented second consecutive year. Additionally, Century 21 Covered Bridges
Realty, Inc. was recognized for several International awards including Per Person
Productivity, Gold Medallion Award, and the Quality Service Pinnacle Award for
repeated years of providing superior service to their clients. "Our agents' hard work and
dedication to their clients and our company are the reasons for our success," said
Barchik.
The keynote speaker at the event was Captain Mark Kelly, Astronaut, American Hero,
and husband of Gabby Giffords (Arizona Congresswoman shot at a public event in
2011 ), who spoke about his four space shuttle trips, and the challenges he faced in his
personal journey, his high profile career, and his wife's ongoing recovery. As he
concluded his presentation, he reached into his pocket, pulled out a small piece of
paper and read a quote, written by his wife and sent with him, specifically for the
Century 21 Global Conference attendees. It said, "Be bold, be courageous, and be your
best," which is the crux of the attitude and office culture at Century 21 Covered Bridges
Realty, Inc.