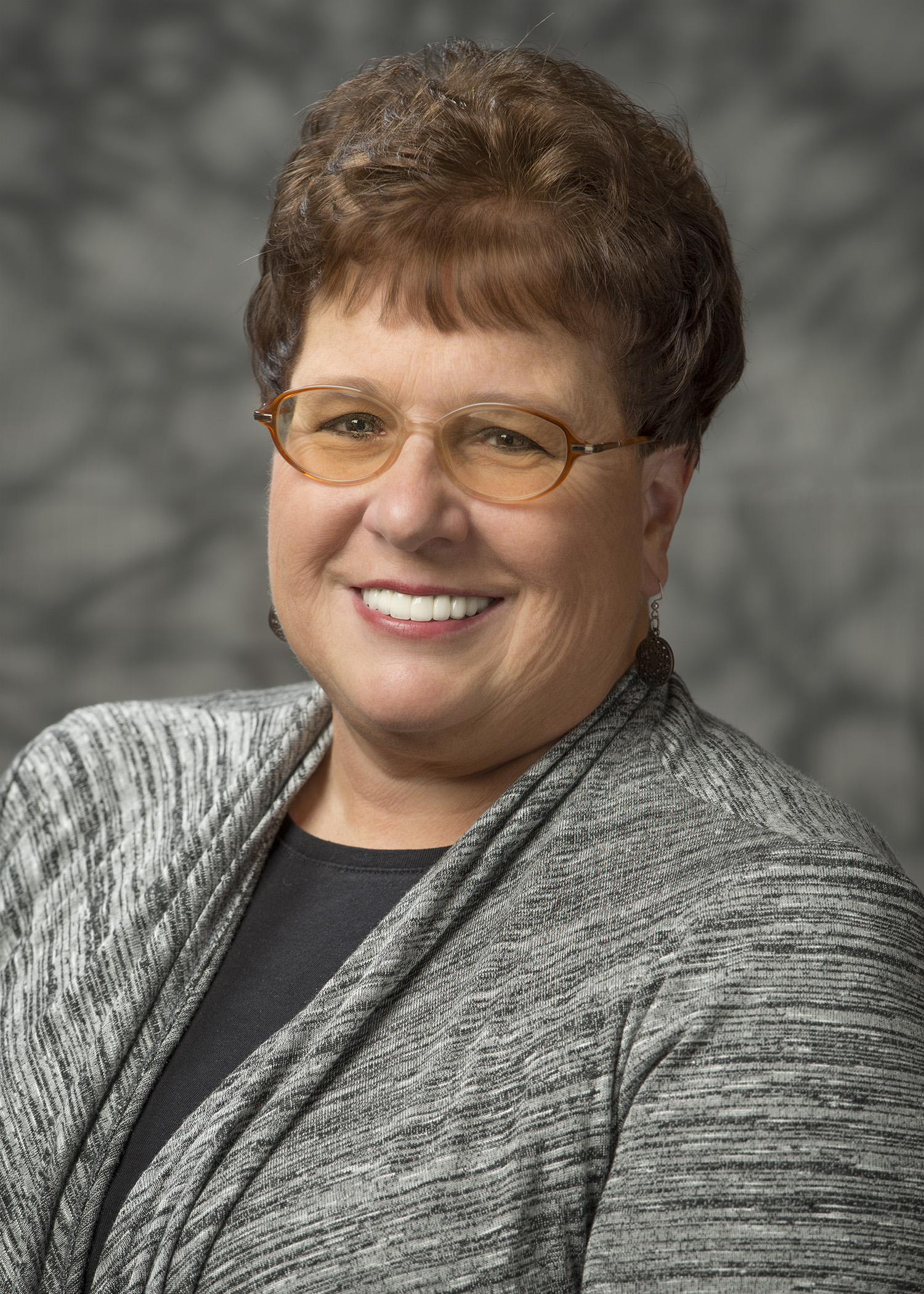 The REALTORS® Legislative Meetings & Trade Expo is where National Association of REALTOR members take an active role to advance the real estate industry, public policy and their association. Held once each year, REALTORS® come to Washington, DC, for special issues forums, committee meetings, legislative activities and the industry trade show. The 2016 REALTORS® Legislative Meetings represented an important opportunity for REALTORS® to meet with their U.S. Senators and staff to communicate issues critical to their businesses, communities and the consumers they represent.
Dorothy B. "Dot" Rhone, Broker/Owner of Century 21 Covered Bridges Realty, Inc., joined 8,500 Realtors® in attendance in Washington, DC, May 10 – 13 to attend meetings, educational sessions to benefit her clients, and was part of the PA Association of REALTOR delegates to the Hill to meet with Senators Pat Toomey and Bob Casey and Congressman Lou Barletta. Many issues discussed were important to the housing market and the U.S. economy. Real estate related tax policies are vital to our economy. Reform ideas that repeal or weaken tax provisions that encourage homeownership must be rejected. Mortgage Interest Deductions (MID) and Property Tax Deductions have made home ownership possible for millions of American families, while strengthening society. More than 75 percent of homeowners utilize the mortgage interest deduction at some point over the period they own a home. In the meetings on Capitol Hill, REALTORS encouraged the Senators to ensure that qualified borrowers have access to safe and affordable mortgage financing, to protect the tax incentives for home ownership and to preserve Mortgage Interest Deduction (MID) and Property Tax Deductions so as not to raise taxes on millions of middle-income Americans, and put homeownership out of reach for many who want to buy their first home.

Limiting the tax incentives of homeownership would weaken families, society, and undermine the American Dream. Also discussed was the current law that limits flood insurance options available to property owners currently only available through the National Flood Insurance Program, and urging the offering of options in the private market to allow a competitive market for well-priced flood insurance coverage. This issue is near and dear to the hearts of people in Columbia County. The most amazing aspect of the annual REALTORS Legislative Meetings & Trade Expo is the level of access to members of Congress. Any REALTOR who attends the REALTOR Legislative Meetings can get face time with one or more members of Congress. The collective influence of the Pennsylvania and National REALTOR Associations makes it unbelievably easy to attend meetings with one or more law makers. "As a REALTOR involved at my local and state associations, and being passionate about helping my clients achieve the American Dream and preserving home ownership, I am proud to do my part by participating in the annual Legislative Meetings," said Rhone.
In addition to completing specialized educational sessions for CRS and CRB designees, a highlight of the meetings was a presentation by famed Washington Post Reporter, Bob Woodward, Pulitzer Prize winning author best known for breaking the Watergate Scandal. The seasoned journalist had a lot to say about lessons learned from past administrations and what they can teach us about present-day politics. Woodward also urged Realtors® to learn from their mistakes as well as their successes, reminding the audience that "you never know what you don't know."