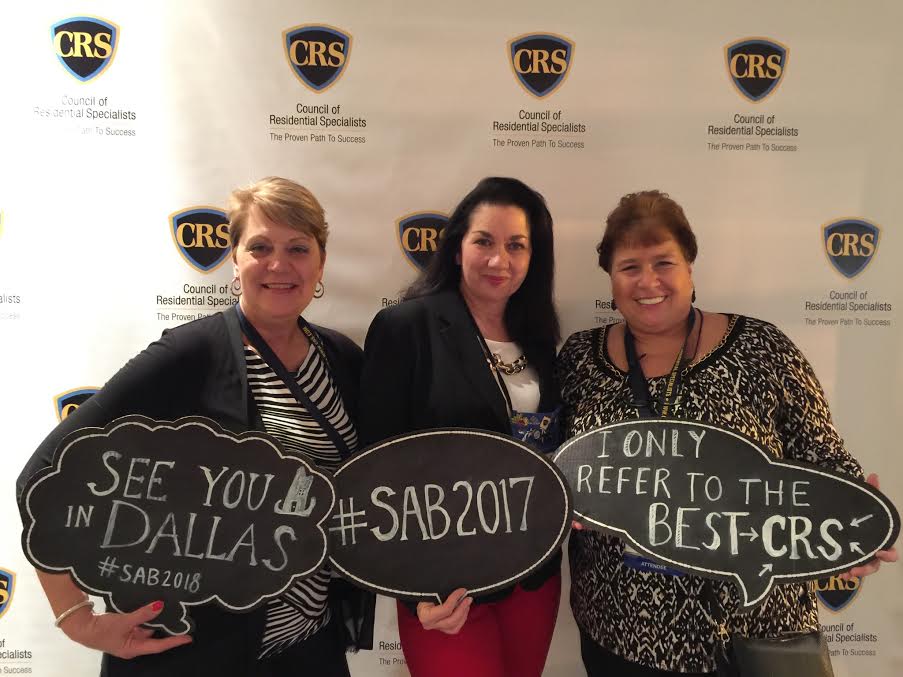 The brightest stars in residential real estate headed to Phoenix, AZ on February 9 - 10, 2017, for two days of networking opportunities, business-building strategies, and learning sessions to get insights from top-producing agents and industry leaders at Sell-a-bration . This annual event hosted by the Council of Residential Specialists (CRS), an organization which certifies career residential real estate professionals who are respected industry experts and value the education, credentials, and certification provides.
Sell-a-bration is the only event in the industry that is specifically provided for CRS Designees and candidates, as well as those interested in improving their business through world-class education. This annual event attracts hundreds of top-producing REALTORS® seeking to improve their business and increase their referral networks through high-quality education and networking. The Council continues to work toward the advancement of residential real estate sales professionals.
Prior to Sell-a-bration, there was a two day Leadership Conference for Realtor volunteers in state leadership positions. There were approximately 100 leaders attending, including those who will serve as the PA-CRS Membership Chair for 2017. During her first year as Membership Chair, Rhone's duties will include coordinating the LNGs (Local Networking Groups) throughout the state as they hold various functions during the year with designees and other like-minded agents who are interested in education and strategies for real estate success. Rhone is pictured with the PA-CRS State Chair, Kim Rickert of Lewistown, PA (on left) and Diane Traverso, NJ-CRS State Chair of Toms River, NJ (in middle).