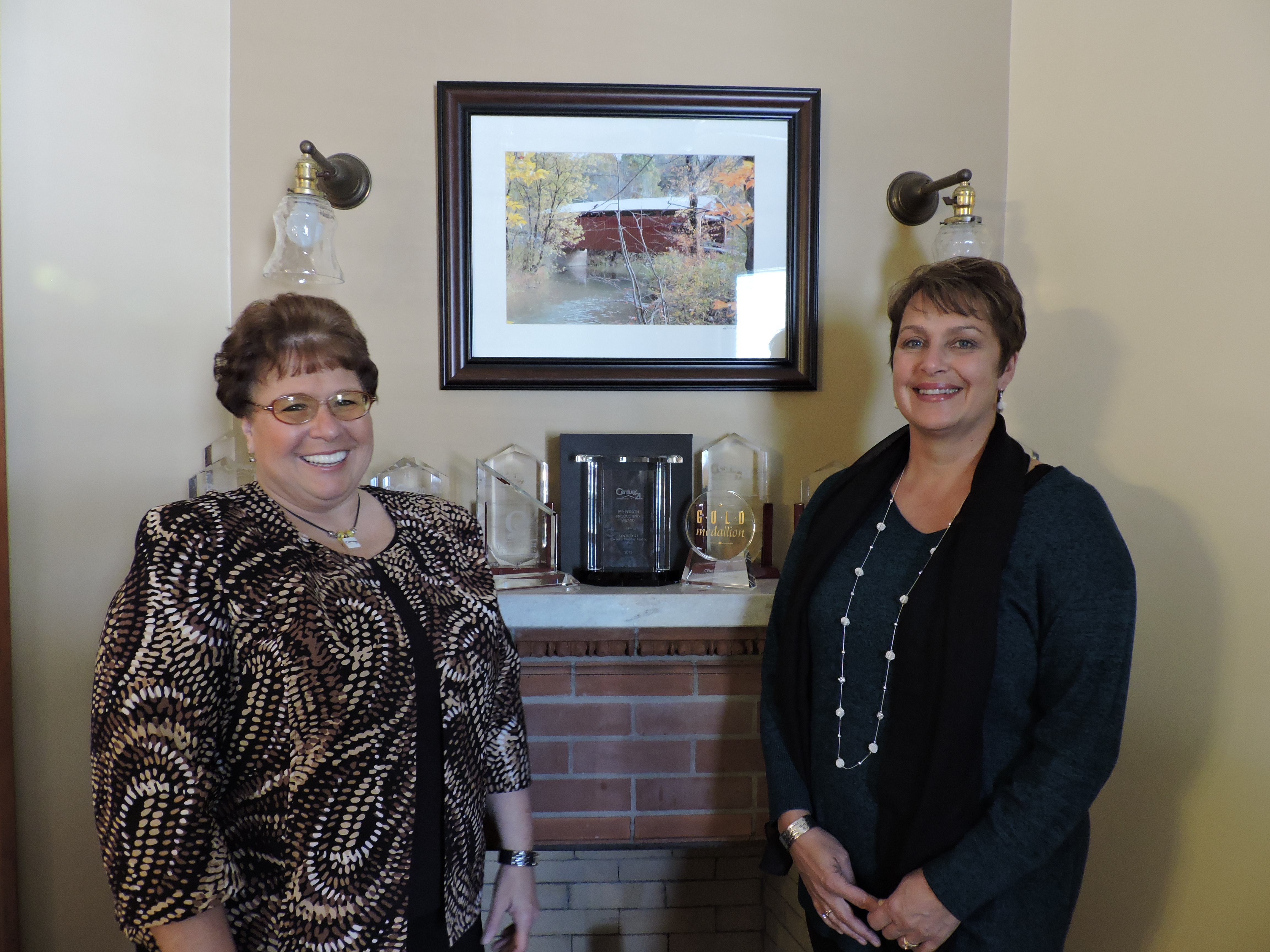 The CENTURY 21® System is the world's largest real estate sales organization, and is an industry leader due largely to the unparalleled effort of highly dedicated sales associates. Their Quality Service Program is a core initiative and provides feedback to CENTURY 21 System members to enhance their quality service pledge to their clients. Annual Quality Service Awards were presented by CENTURY 21 International to those offices and producers that consistently provide high levels of service to their clients and customers. CENTURY 21 Covered Bridges Realty, Inc. was recently awarded the Quality Service Pinnacle Office Award again for 2015, which they received for the past six years. After the transaction closes, both buyers and sellers are e-mailed a survey to complete to rate their experience with their local CENTURY 21 office. In order to qualify, the required minimum amount of returns is 30% annually. To receive the Pinnacle Award, a company must have a minimum score of 95% or better for two consecutive years. Providing superior quality service leads to referral and repeat business which leads to superior results. "The Quality Service Pinnacle Award is an integral part of our company's commitment to excellence. CENTURY 21 Covered Bridges Realty, Inc. not only provides its clients with knowledge and advice related to their real estate transaction, it also offers them confidence during what may be the most significant purchase of a lifetime," said Broker/Owner, Sue Barchik.
For the seventh consecutive year, CENTURY 21 Covered Bridges Realty, Inc. also was awarded the GOLD MEDALLION Award for sales excellence in 2015 for exceeding $1,368,000 in sales production (45.6 million in sales volume) or 297 closed transaction sides within the calendar year. Far exceeding those minimum requirements, the combined sales for 2015 for the company's agents was 52 million which included 407 closed transactions, or 1.12 properties sold each and every day of the year. "Receiving the GOLD MEDALLION Award again is a great honor for our office and while we celebrate the successes of 2015, CENTURY 21 Covered Bridges Realty, Inc. remains focused on servicing the real estate needs of the Columbia, Montour, and lower Luzerne counties," said Broker/Owner, Dot Rhone.
Another office award presented to CENTURY 21Covered Bridges Realty, Inc. was the Per Person Productivity Award. This award was established in 2010 in an effort to recognize those companies that fully embrace strategic planning with a specific focus on setting and achieving measurable levels of success through consistent individual sales production. Holding regular meetings and training sessions has allowed agents to improve their skill level for the advantage of their clients.
The success of CENTURY 21 Covered Bridges Realty, Inc. is due to their agents and brokers who share the same goal; to provide the finest quality service in the industry with style, integrity, and class.